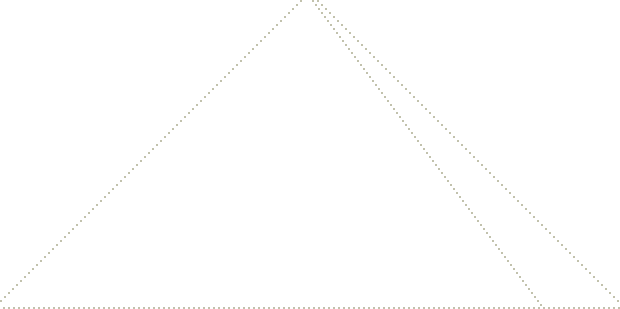 Resemblance
Meaning
The Picture Plane
The Big Triangle (cont)
The Big Triangle
isn't a particularly
scientific or exact tool.
It glosses over important
aspects of artist intent and
viewer interpretation. But I hope it
can provide a filter for taking a fresh
look at the interrelationship between
different kinds of art and written language.
Much more on this and related topics in
Chapter Two of Understanding Comics.