Be Seeing You…
November 9th, 2009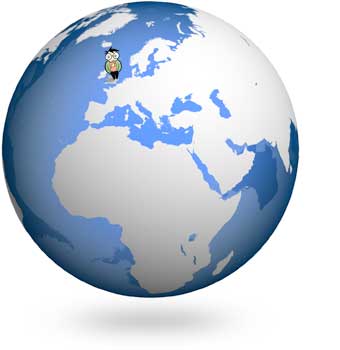 Off for a brief trip to London, so updates may be spotty this week.
It's a private engagement (at Skype which, yes, is kind of funny when you think about it) but I will be in London again in May at UX London.
In addition to the upcoming trips to Portland and Philadelphia (see sidebar, right), it looks like I'll also be swinging by the University of Houston in February. Details soon.