Tuesday Night: University of Houston
February 8th, 2010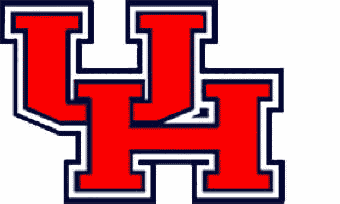 I just want it noted that I resisted the temptation to indulge in any "Houston, We Have a Lecture"-style headings. I figure the fine residents of America's fourth largest city must be pretty sick of that phrase by now.
If you're in the Houston area, drop by and say Hi. Lecture starts at 7 pm Tuesday.
I'm in transit Monday-Wednesday, so back to posting later this week.