Have a Great Halloween Weekend!
October 29th, 2010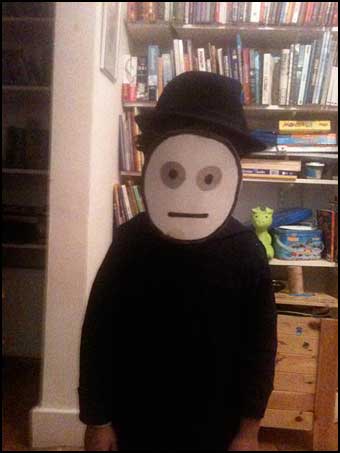 UC-inspired costume courtesy of Aliki Chapple. Love that tilted angle.
Site might be down a bit in the next few days while we fix some things, but hope to be back to regular blogging on Monday.
As always, you can also find me on both my Twitter and Facebook accounts.