More than One Way to Skin a Cat
February 9th, 2011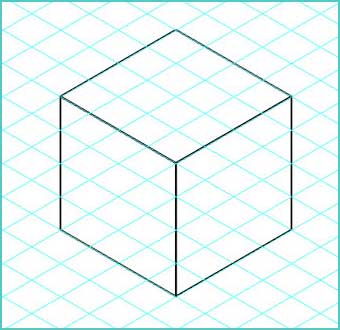 Having trouble with perspective? Lucky for you, David Chelsea has a great book on the subject (in comics form no less) that explains everything you need to know about drawing 3-D scenes in Flatland.
But if you still feel out of your depth with full western perspective, David points out in a recent blog post, that there's a simpler alternative — the isometric approach — that can help create the illusion of depth by following a few simple rules.
Part One is here, with more examples in Part Two, including my photo from the CN tower with it's Sims-like isometric composition.