Hello, Helsinki!
March 21st, 2011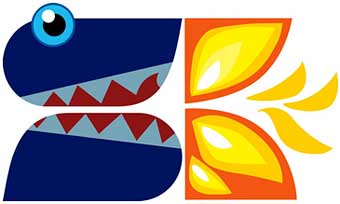 I'm off to the Finnish Comics Society's International Comics Seminar in Helsinki this week, flying bright and early on Tuesday, so I'll be taking this week off from blogging (probably, unless something huge comes up).
Enjoy some Chopin and Liszt in the meantime.
See you again Monday, March 28th. Have a great week/weekend!