24 Hour Comics Day 2011: OCTOBER 1st!
September 22nd, 2011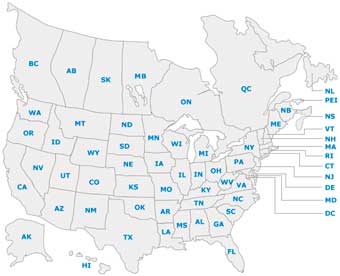 This year's 24-Hour Comics Day is coming up fast!
Check out the many locations around the U.S. and in seventeen countries this year.
Thanks, as always, to ComicsPRO for coordinating the events, and to Nat Gertler for beginning the tradition in 2004.
More info the original comic and challenge here.
For minute to minute news, follow the hashtag #24hcd on Twitter.