Outfoxed by Dylan Meconis
October 2nd, 2011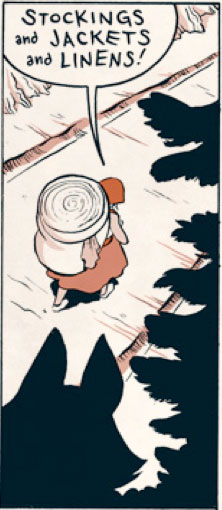 What a great little story by Dylan Meconis of Family Man fame. Also out since my last post is the beginnings of a new Emily Carroll story, so don't miss that either.
Oh, and I hope you've all bought Craig Thompson's monumental Habibi by now. If not, what are you waiting for?! (Yes, it's as beautiful and moving as everyone says).
And of course, congratulations to everyone who made it through 24-Hour Comics Day 2011 this year!
Still working furiously on the graphic novel, so I won't be posting too much to the blog until further notice, but if anything important comes along, I'll let you know.