Design Matters
October 6th, 2011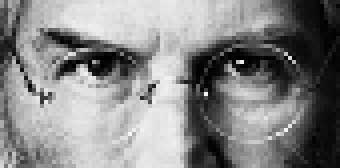 The story of Steve Jobs and Apple is more complicated than most news outlets would lead you to believe, and there were plenty of great minds that led to the original Mac and that contributed to all that followed.
But anyone who thinks that Jobs' contributions to society can somehow be reduced to "marketing" or "fashion" betrays a complete ignorance of the power and importance of great design.
Great design can and does change the world. Poor design can and does ruin lives.
To Steve Jobs, and to everyone trying every day to put their own dent in the universe, thank you.