Attention: New Jersey, Philly Area, and Delaware!
February 17th, 2012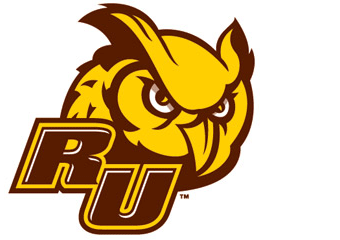 Come see my lecture at Rowan University in Glassboro, New Jersey, this Monday morning (Feb. 20) at 10:50 a.m. in Boyd Recital Hall (Wilson Hall).
The lecture is free and open to the public.
Details here. Hope you can make it!