So Many Toys
March 15th, 2010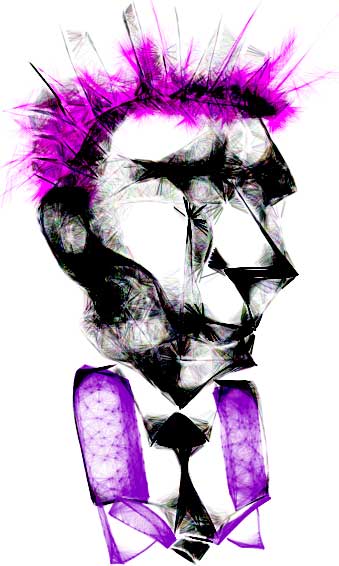 Screwed around a bit with Harmony last night after work; a spare but fun online sketching tool that's part of the ongoing Chrome Experiments series.
Ever since the sublime original KidPix, I've liked art tools that ditched the obvious analog metaphors (paintbucket, eyedropper, pencil), but kept the idea of limited control that makes traditional picture-making so unpredictable.
Drawing with tools like "fur" and "ribbon" are like taking a dog for a walk. You may have a route picked out, but there's going to be a lot of sniffing and straining at the leash.
Check out the other Experiments if you haven't already. Assuming your browser plays nice with modern javascript toys (a selling point for Chrome of course) there are some real gems in there. I especially like the really simple ones.