Can't… Stop… Watching…
May 13th, 2010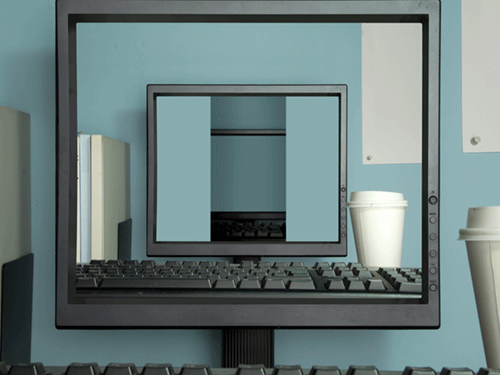 One of the things I love about this cheerfully insane page is that but for the load times, this is something that could have been approximated with software dating back to the early nineties.
We sometimes neglect the fact that when we graduate from one generation of technologies to the next, that doesn't mean we've exhausted the creative possibilities of the previous ones. The advent of CSS or PHP didn't negate the inventiveness of something like this brain-scrambling oldie, for example, it just opened the door to new shenanigans.
Creativity is backwards compatible!
[link via… um, I don't know! Who told me about this??]
[Oh WAIT! Chuck in the comments points out that the same artist has a Webcomic! THAT'S probably what led me there. Definitely check out this equally long-loading but nevertheless great comic!]