Hey, They let you take Pictures!
May 24th, 2010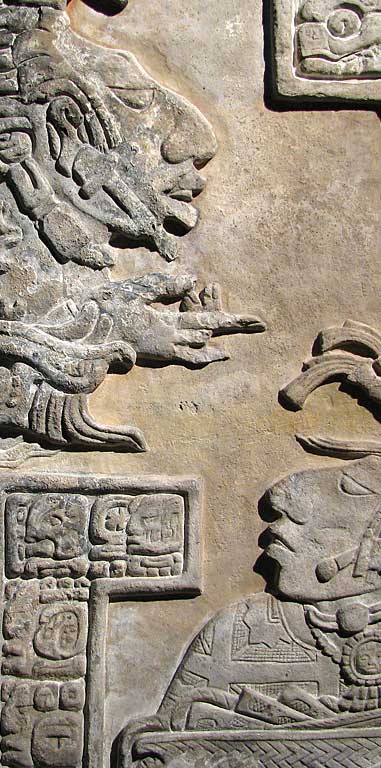 Had a great time in London with Ivy last week. Thanks to all the great people at UXLondon (hosts, guests, and attendees all) and to the friends who came out on ridiculously short notice to see us.
Swung by the British Museum, among other sites, and was reminded that they allow picture-taking, so I went to town on the sculptures (mostly with my iPhone, but later with a semi-real camera).
I wish all museums allowed snapshots. There are times when a postcard just won't do, especially when looking closely at the rich textures and beautiful decay of ancient works like these.
Anyway, here are a few I liked.