Are there Any Comics Left that Haven't Become Movies?
August 4th, 2010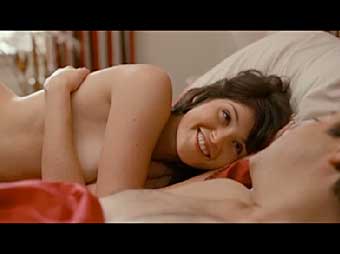 Well, okay, there are lots left I suppose (including Zot!, for that matter, though that's just 'cause I've been picky).
Funny thing is, Tamara Drewe by Posy Simmonds, while it may seem like it came out of left field, is actually a perfect choice for the screen.
Simmonds' graphic novel (originally serialized in the Guardian) is a sheer delight, and with a terrific cast and crew on board, I wouldn't be surprised if the movie is just as much fun.
If you haven't read the book, get it now. Then you can pretend that you read it long before you even heard about the movie, and brag about it at cocktail parties.
Though, you may have to insist more than once that "Yes. Yes it really was a comic first!"