London's Hypercomics Home
August 12th, 2010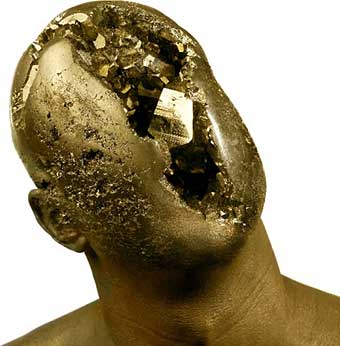 If you love creative, cutting edge comics and can be in London anytime from today until September 26, don't miss the Hypercomics exhibit The Shapes of Comics to Come at the Pump House Gallery in London's Battersea Park. It sounds (and looks) like a fascinating, site-specific exploration of comics' outer boundaries. Admission is Free.
Curated by "The Man at the Crossroads" himself, Paul Gravett, and featuring the prodigious brains of artists like Dave McKean and Daniel Merlin Goodbrey, this is sure to be an unforgettable experience.
(And one that I'll miss, dammit, so somebody take lots of pictures if you can!)
The exhibit is part of the Comica Festival. I stopped by and caught a bit of last year's and had a great time. Check out their main site for more details on upcoming events.