On the Road Again…
August 30th, 2010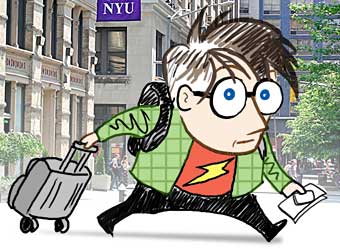 I'm off to New York again this week for a talk at NYU.
Not open to the public, sorry. Just for freshmen within the Liberal Studies and Global Liberal Studies programs. (Basically, if you can come, you probably already knew about it and have all the details)
But hey, in the meantime, here are two gorgeous music videos with similar vibes: 1 | 2. (via Lori Matsumoto and Mark Siegel).
See you again Sept 6.