YES, I've seen COMIXED.COM
September 8th, 2010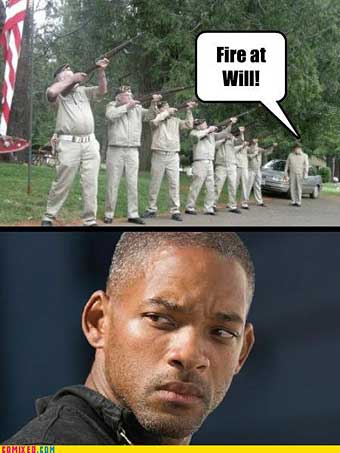 It's a pretty funny site, and yes, I've seen the one with me in it too, though I think the one with Will Smith (above) is my favorite so far.
Mostly, though, I'm posting this because several people a day keep telling me about the site, so I figure I better link to it now or I'll never hear the end of it!
Kudos to the guy at Microsoft who I'm pretty sure was the first to tell me about this latest collaborative mutation when I was up in Redmond last month.
Oh, you crazy Internet, you…
[Update: Actually today's is my new favorite.]