AHOY, NEW ZEALAND…
September 24th, 2010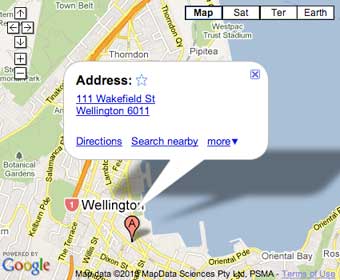 …the whole family is coming your way in February for Webstock! I'm assured it's the mostest bestest scientifically proven amazingest conference ever, so if you're in the web design field or anything like it, convince your boss to let you to register today.
We'll have more details on our trip in the coming weeks, but rest assured, we're already slated to visit one of New Zealand's greatest tourist attractions, the mighty Dylan Horrocks, before heading home.
As for the near future (and a slightly nearer destination) I'm off to NYC Saturday for next week's Education Nation Summit. Back to Blogging next Friday. Have a great weekend!