Bill and Eugene
February 7th, 2011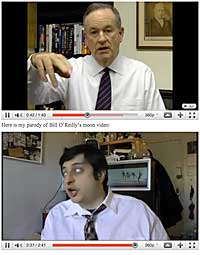 I don't have a lot to say about comics today, but this made me laugh.
This too [via @looori]. It's a couple of years old, but came up again, what with that sports thing yesterday.
Oh! Speaking of which, I saw the half-time show, and I'm happy to report that, sure enough, all you need is LO\'E.