Well, Here's a… Thing. From the Internet.
March 1st, 2011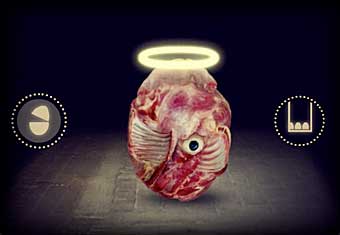 It's by an Israeli art director, going by the name of "Baboon" and all the traffic from a recent Very Short List link has blown out his site, so here's an alternate link for now.
(Original link here)
See how many paths you can discover. It's pretty addictive.
[Thanks to Lori Matsumoto.]