Welcome to Pine Point
March 3rd, 2011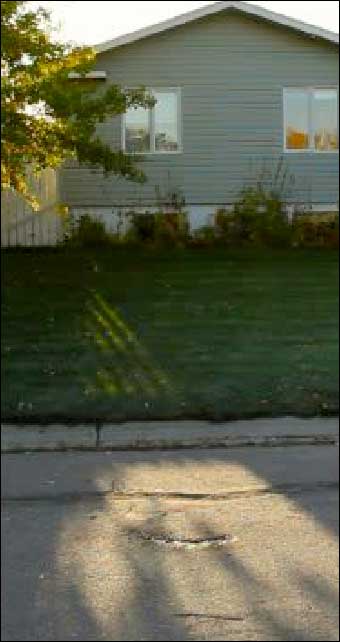 Let's all contemplate our mortality, shall we?
Welcome to Pine Point is a "creative non-fiction interactive documentary" by Paul Shoebridge and Michael Simons for the National Film Board of Canada.
Despite the rough, hand-animated photo-collages and humble lettering, Welcome to Pine Point achieves sophisticated and haunting effects as it chronicles a small Canadian town that was literally wiped off the map, and the lives of those who once called it home. I especially liked the use of music.
I highly recommend setting aside some free time, hitting full screen and diving in.
It's not comics, but shares some of our visual vocabulary, and it should be of interest to anyone studying visual communication, storytelling, and the power of shared memories.