One for Ivy
March 9th, 2011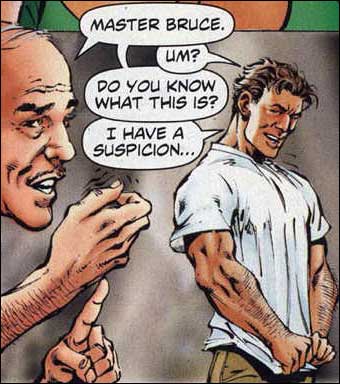 Lots of people may enjoy this hilarious deconstruction by Laura Hudson and David Wolkin of DC's recent Batman: Odyssey (a book which, I must admit, I kinda want to buy now). It's some, uh… amazing stuff, no doubt about it.
But I'm really just posting this link for one person's benefit: the woman I love.
Ivy: Click on this link right now. Trust me. You will not be sorry.