Connor Willumsen
March 30th, 2011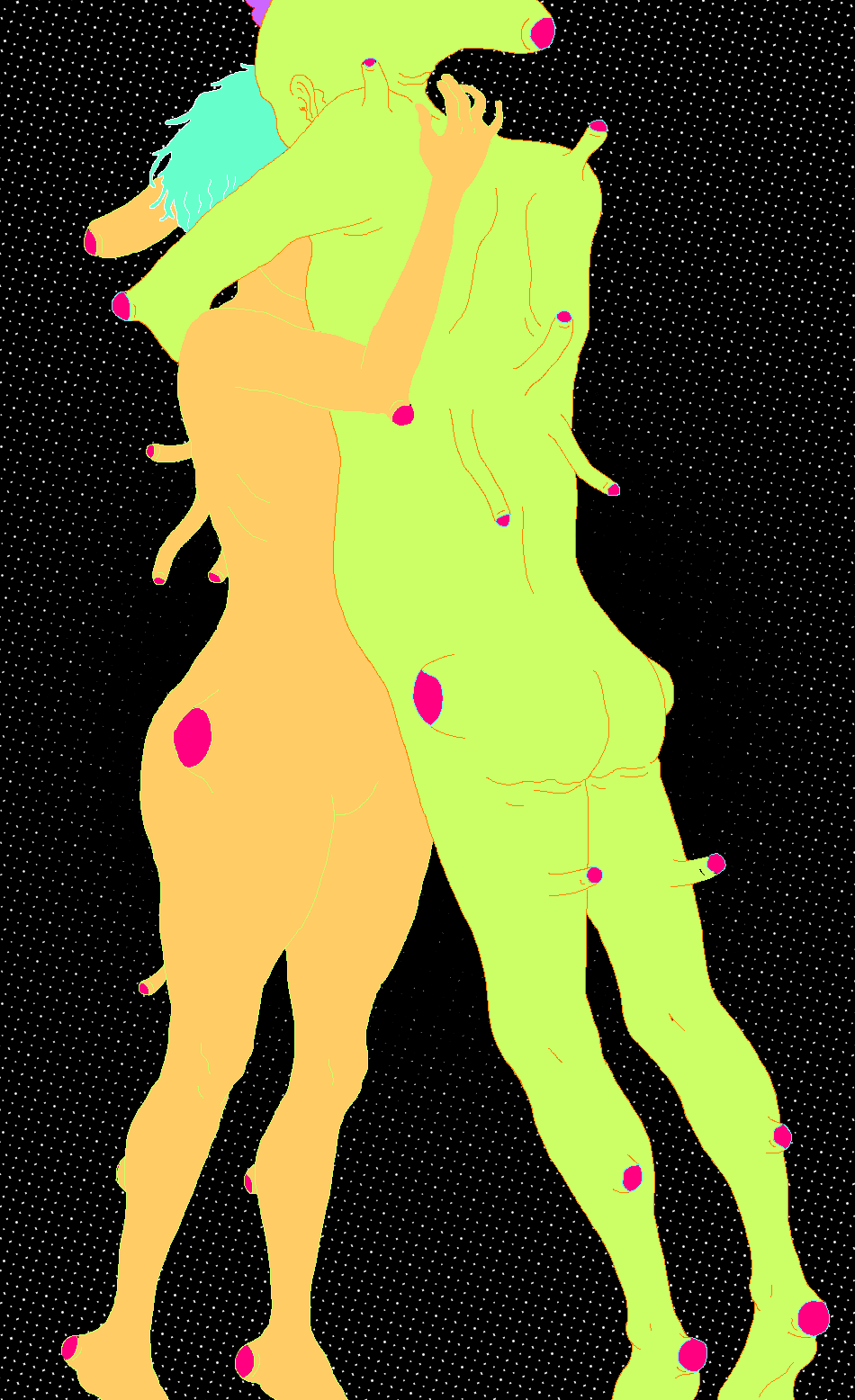 Connor Willumsen is coming from a strange place, but there's method to his madness.
His experimental webcomic Everett includes some very solid drawing—somewhere between early Moebius, and a young Chester Brown—and his layouts and storytelling are really interesting.
Regarding yesterday's discussion, Willumsen's story might fall less into the what-happens-next category and more into the what-just-happened category, but it's still compelling stuff.
Everett also features some interesting expanded canvas pacing, something I've been seeing more of lately, which, predictably enough, makes me happy.
Image from Willumsen's Blackhold. Thanks to Zach H for the pointer.