What Happens Next?
March 29th, 2011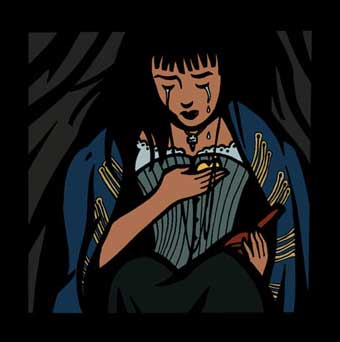 The Lay of the Lacrymer by Molly Hayden does a very simple thing that I'm surprised (and a little sad) that more comics don't do.
It makes me wonder, on nearly every page, what's going to happen next.
Simple as that. A little thing, really. And yet, in the end, it's everything.
[Thanks to @geminica]