Upcoming Travel
May 27th, 2011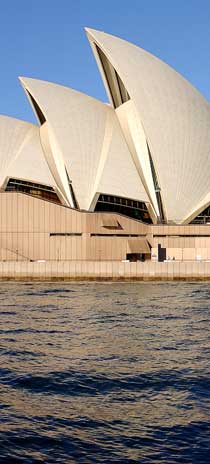 Attention Australia!: I'll be joining cartooning legends Robert Crumb, Jim Woodring, Peter Kuper and others this summer (well, okay, technically winter) for GRAPHIC: A Weekend of Graphic Storytelling, Animation and Music at the Sydney Opera House.
Off to Norway Monday for EuroVis 2011. I've recently updated the travel sidebar at right. Click on the Belfast link to see a great homepage (someone on Twitter was congratulating Erik S. and I for our superior ability to hold a pose).
Sorry that I seem to have a lot of corporate or closed talks this year (as opposed to cheap or free public lectures; NYU, for example is a closed talk for the Liberal Studies freshmen only). Just the roll of the dice.
If you work at a university or other organization that you think might want to sponsor an old-fashioned public lecture, let me know and I can send along prices and details.
Not expecting to do much blogging while in Norway, so have a great weekend and a great week!