CHICAGO! Saturday, Northwestern, 3pm
June 8th, 2011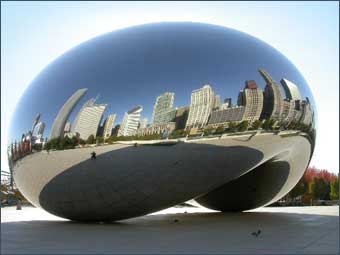 This Saturday, June 11, join me at Northwestern University's Thorne Auditorium at 3:00 pm for a free public lecture in association with this year's Comics and Medicine Conference and the legendary Quimby's.
It's a big room, so tell your friends and spread the word! This is my only Chicago talk planned for the near future, so let's seize the opportunity to meet.
IMPORTANT: My lecture is FREE and open to the public! You don't have to be a registered conference participant to attend. Everybody is welcome.
Thursday is Sky's graduation(!) and I fly early on Friday, so back to blogging Monday.
Be there:
Saturday, June 11, 2011
3:15 PM – 5:00 PM
Arthur Rubloff Building, Thorne Auditorium
375 E. Chicago Avenue
Chicago, IL 6061