Friday Odds and Ends
June 17th, 2011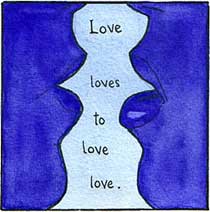 Here's a really lovely 3-pager by David Lasky from yesterday's Bloomsday commemorations.
Also lovely: these people sketches by Lucy Knisley. Can you draw that well? Me neither.
The Interwubs are all abuzz this week with Colleen Coover's super-adorable and very funny Lana Lang comic. (Oh if only the monthlies were like this…)
Finally, the legendary Eddie Campbell has sent along a link to another fine article tracing comics early origins, so check it out.
[first few links via Spurge, I think]
Have a great weekend!