Kansas State: November 2
October 29th, 2014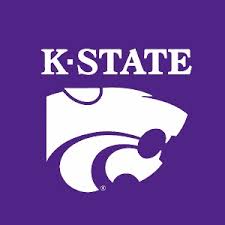 Attention, Kansans!
Be sure to join me Sunday November 2 at Kansas State University for a Free Public Lecture.
And check out the sidebar for some more travels, including China and Chile in the next several weeks.
I'm staying home in January (well, maybe) but then things really heat up February 3 when The Sculptor comes out and Ivy and I go back on the road big time.
Look for a ton of U.S. appearances in February and multiple events in at least six European countries in March and April.
2015 is going to be amazing. Look for more news shortly.