Prezi + Webcomics = ?
April 6th, 2009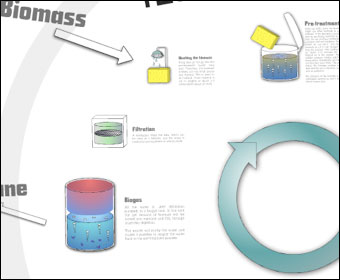 The online presentation tool Prezi goes into public beta this week. It's a zooming interface designed for presentations which caught the eye of a few of us in the lunatic fringe as having potential applications for you know what.
Neal Von Flue posted an in-depth look at the comics implications of this new tool on his Facebook page when a few of us got advanced notice of the private beta in February. Unpack the comments thread for input from Krisztián Kristóf, a cartoonist and developer on the Prezi team who is also considering these issues.
Together with developments like Microsoft's embryonic Infinite Canvas Alpha and the likelihood of multi-touch netbooks in the near future, Prezi may be part of a general trend toward continuous-space navigation in communication and the arts. If that's the case, I hope comics will be a part of that trend.