Thoughts?
August 27th, 2009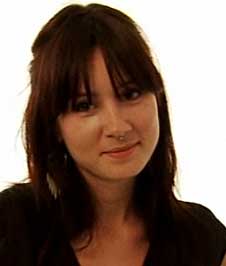 "And as you can see, it actually knows how to read the comic for you."
Not the first nor the last to employ this strategy for getting around printed comics on mobile devices, but they certainly win the award for most chilling tagline.
Has anyone tried the various mobile readers out there and compared them yet? I'd be curious to hear others' reactions.