Power Strip
September 21st, 2009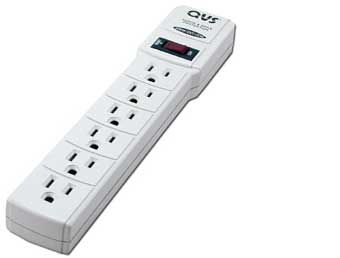 Multiple random plugs (get it? Hanh? HANH?):
One of my favorite This American Life segments: David Rakoff's heartbreaking "Speak Now or Forever Hold Your Peace," Act Three of Episode 389 – Frenemies. If you agree with me that TAL is one of the best shows ever on radio, consider a donation.
Had a surprisingly good time watching Cloudy with a Chance of Meatballs. Probably helped to be sitting between two kids who were laughing at all the genuinely smart and/or bizarre gags. Way better movie than it needed to be to fill it's demographic slot.
Whole family is enjoying Glee and rooting for it to get better already.
"Combination Pizza Hut and Taco Bell" by Das Racist/Wallpaper. Find it. Listen to it. Hate me forever for making you do it.