Seven Languages Plus One
February 22nd, 2010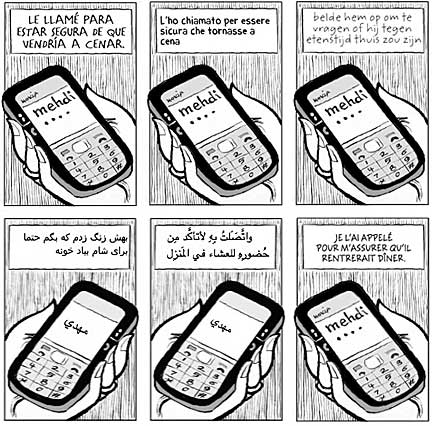 Zahra's Paradise is a new comic being offered online by First Second. From what we've seen, it promises to be an absorbing true story and I like the art. It's being released simultaneously in English, Farsi, Arabic, French, Spanish, Italian, Dutchs—seven languages in all. Eight, if you count the language of comics.
Zahra's release follows closely on the heels of Valentine, released in a whopping twelve languages simultaneously. If this is a trend, I like it.
[Edit to add: In the original post, I'd referred to Valentine as "Robot Comics' Valentine"—it's actually available from Robot Comics, Comixology, Ave! Comics in France, and others soon. Needless to say, the multiple publishers aspect may be even more important in the long run if that trend also continues. Oh, and they're already up to 14 languages.]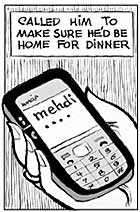 Understanding Comics has been translated over the years into 16 languages, but like any book project, the process of getting it printed and distributed from scratch in each country requires an enormous amount of effort for its respective publishers.
The idea that all these dammed-up rivers of art and story might start breaking free all over the world soon is encouraging.