Would you Buy a Theory from this Man?
March 3rd, 2010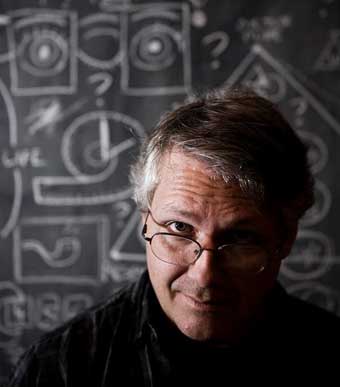 I get the Graphic NYC treatment!: interviewed by Christopher Irving and photographed by Seth Kushner during my reference-taking mission in January.
Seth and Christopher were great hosts and also shared their impressions of Brooklyn with me. It was a pleasure speaking with and providing a subject for both of these talented thinkers.