Wrong Question?
April 20th, 2010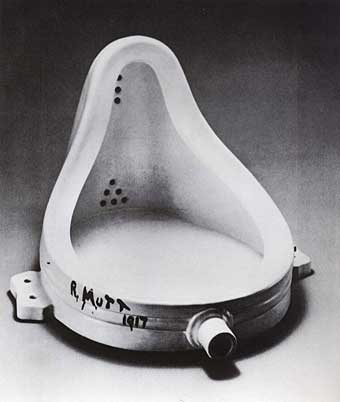 Related to yesterday's post, there's a controversy brewing over whether video games are "Art" or not, spurred on by various comments by film critic Roger Ebert.
A couple of people have even Beetlejuiced* me, wondering which side of the issue I'd come down upon. Anyone who's read the art chapters of UC or RC can probably guess my response.
If you're asking if videogames are art, I think you're asking the wrong question. I don't think art is an either/or proposition. Any medium can accommodate it, and there can be at least a little art in nearly everything we do.
Once in a while, someone makes a work in their chosen medium so driven by aesthetic concerns and so removed from any other consideration that we trot out the A-word, but even then it's a matter of degrees, and for most creative endeavors you can find a full spectrum from the sublime to the mundane.
The idea that for the lack of a single brush stroke or word balloon or camera angle, we could consign something as complex as a painting or a graphic novel or a motion picture to the art equivalent of Heaven or Hell does a disservice to the depth and breadth of those forms. There's no hard dividing line, no thumbs up or thumbs down for these things.
Games are an interesting case though. Duchamp insisted that the viewer is a contributor to the creative act, and on several levels actually completes the work. In games, that "user interaction" is more than just a contribution to the work—it's the very substance of the thing. The idea of abdicating authorship to the user (a concept I first heard about from game designer Doug Church) gets pretty close to the DNA of all games.
Does "abdicating authorship" mean abdicating any hopes of high art though? I don't think so. But what do I know? I make comic books.
"I have come to the personal conclusion that while all artists are not chess players, all chess players are artists." –Marcel Duchamp