…and Oregon City!
October 13th, 2010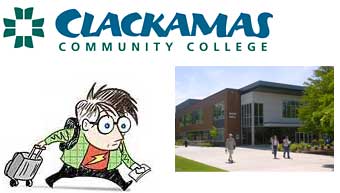 Off to Oregon City shortly for Friday evening's kick-off talk at the Clackamas CC 24-Hour Story Jam!
[Edit to Add: If that link goes to the wrong place, know that my hosts tell me it'll be at 6:30 pm at Niemeyer Center]
Back home and to regular blogging Monday. Have a great week(end)!