PayPal Launches Micropayments, Uses Words like "Frictionless," Pleases Cartoonist
October 26th, 2010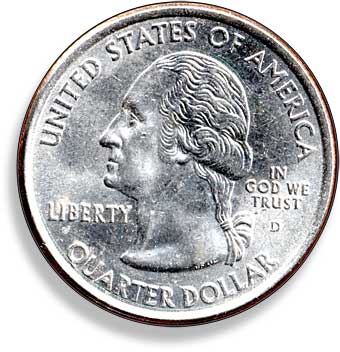 THIS is so close, in almost every respect, to what we were asking for over a decade ago, it's almost eerie. They're even using the same language to describe it.
I've got a graphic novel to draw, so I'll stay on the sidelines for a while, but you can bet I'll be keeping an eye on this one, and I hope you do too.
And yes, if it flies, I'll be gloating for a reeeally long time.