My Ames is True
January 26th, 2011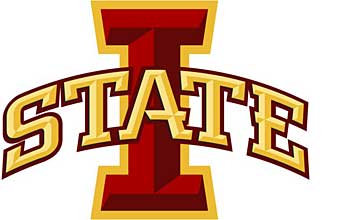 I'm off to Ames, Iowa this afternoon for my Thursday night lecture at Iowa State University. If you're in the area, I hope you'll make the drive down to say Hi.
The family and I had a strange, magical evening in Ames during the 50 State Tour in 2007. Looking forward to visiting again.
Back to blogging Monday. Have a great week & weekend.