Wolk at Wired and a Bad, Bad Law
June 21st, 2011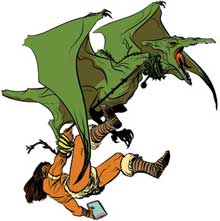 The always-sensible Douglas Wolk offers a solid round-up of issues surrounding comics and tablets for Wired this week.
Long time readers may find mostly familiar ground here, but it's good to have someone put it all into perspective once in a while.
And the illustrations are pretty great.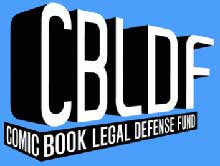 Meanwhile, the CBLDF alerts us to a truly awful Tennessee law worth fighting. And as always, the CBLDF could use your help.
Stop by their site for news and some great premiums and special events coming up.
[via Spurge]