Random Friday Stuff
March 19th, 2010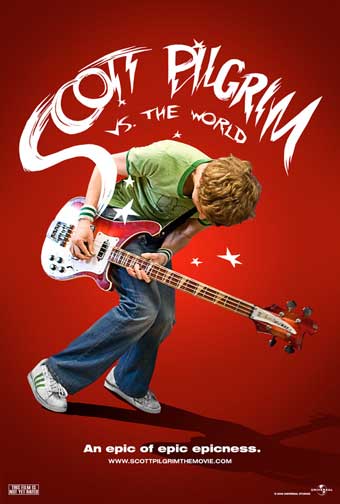 Item #1
Item #2
Uh-oh! Trevor Dodge is very kind, but this is the kind of thing that always gets me into trouble.
Item #3
Still haven't gotten any word from Comic-Con regarding our hotel choices, so I assume there will be no choices. Hm. Guess we're keeping our just-in-case reservations again this year at full price.
Item #4
Perhaps I should just link to a Kate Beaton comic every time I do a miscellaneous Friday post.
Item #5
Can anyone recommend a brand of ice tray that doesn't suck?