Lucy
April 30th, 2010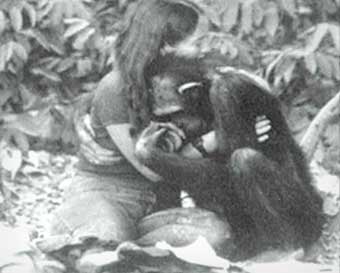 Radio doesn't get any better than this.
If you haven't heard this astonishing Radio Lab episode from a few weeks ago or the recent installment of This American Life that featured it, I recommend downloading or streaming it when you get a chance.
It's not safe for work and not the sort of thing you can just put on in the background. You'll want to set aside some time to just take it all in. Long drive, long walk, home alone stuff.
And as with TAL, if you like what you hear, consider dropping some shekels in the virtual hat.