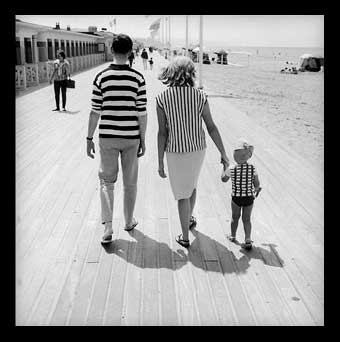 This article by Austin Kleon offers some good solid advice. I don't agree with everything, but it's an inspiring list he offers, and almost anyone with creative aspirations will find something useful. [link via Cat Garza]
Meanwhile, thanks to writer Matt Cohen for an unexpected shoutout in HuffPost Business earlier this week (and hey, while we're at it, thanks to another Huffington Post Writer, Kate Kelly, for another shoutout at the beginning of the month). Comics readers are everywhere!
Some of you may have seen the Newsarama report that I helped design the six variant covers for Marvel's limited series X-Men: First Class adaptation this fall. That was obviously a typo. As anyone who knows me can tell you, I hardly needed help.
And finally, THESE KIDS are clearly ten kinds of wonderful, as are their teacher and her very cool site. Consider swinging by their Kickstarter page and lending your support to make their dream of a printed collection a reality.
Off to Maryland in a couple of days (check out the travel sidebar at right for the updated list of my busy spring schedule). Enjoy the weekend!